Home   >  Our Service  >  TapcoSlate
Fibreglass Flat Roofs                         >
TapcoSlate                                              >
Firestone Rubber Roofs                   >
Fascias, Soffits & Guttering           >
Conatct us                                               >
Latest Project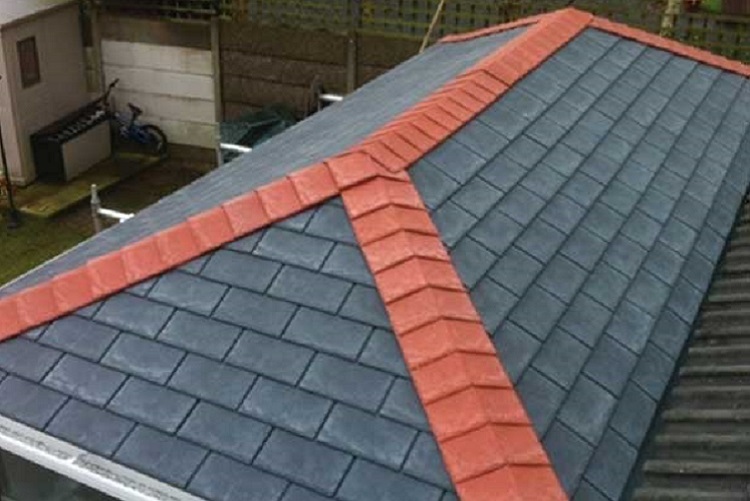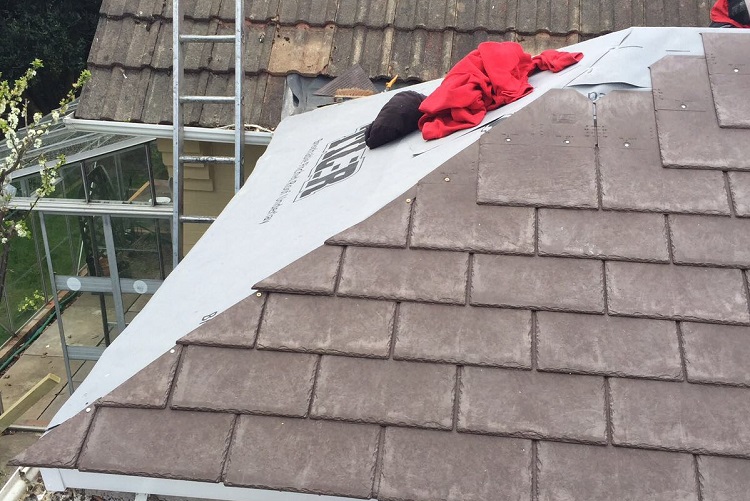 The high point of a beautiful home.
For centuries, slate roofing has been desired for its durability and beauty. With authentic surfaces and edges, TapcoSlate highlights the handsome character of slate, at the same time enhancing roof performance through innovative design. Unlike natural slate, TapcoSlate won't break or delaminate.
TapcoSlate gives you the power to evoke both historical elegance and outstanding modern-day style. The slates are created with moulds cast from real slate to capture genuine peaks, plateaux and curves.
Colour-through design and UV stabilisation ensure"stay-true" richness for traditional colours such as Pewter Grey and Plum, bold tones like Brick Red and unique selections such as Chestnut Brown and Grey/Black blended tiles.
Forty Year Warranty.
With uncommon, dynamic style, TapcoSlate Mixes feature a variety of beautifully balanced colour to turn a roof into a work of art.
We can re-tile your conservatory roof in
TapcoSlate!
Energy efficient, cool in summer, warm in winter, more quiet when it's raining. Don't pay too much – use an experienced local company and save £1000's!