Fascias and Soffits in Scunthorpe
Home   >  Our Service  >  Fibreglass Flat Roofs
Fibreglass Flat Roofs                         >
TapcoSlate                                              >
Firestone Rubber Roofs                   >
Fascias, Soffits & Guttering           >
Conatct us                                               >
Latest Project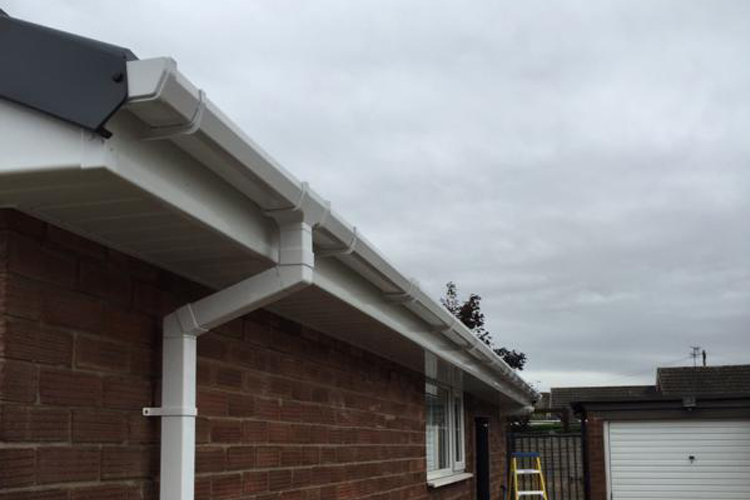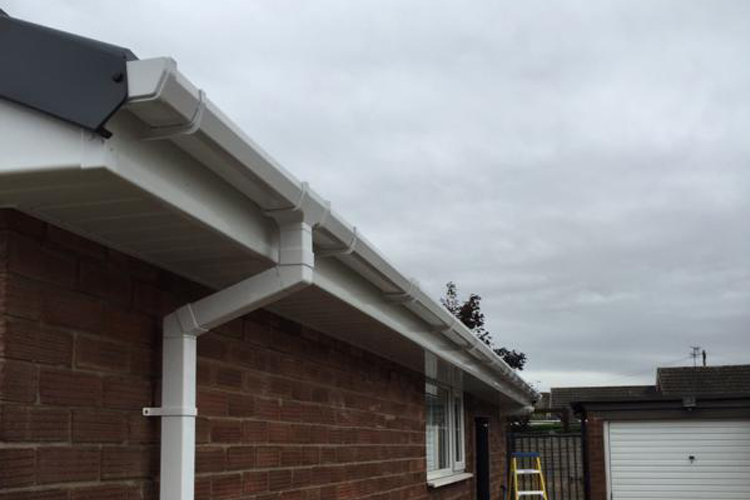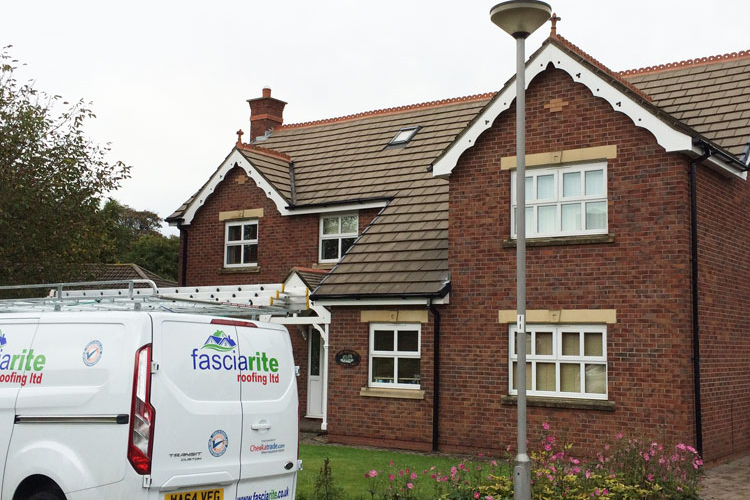 Our Fascias, Soffits & Guttering Guarantee
10 year insurance backed Home Pro Guarantee with all of our Fascias and Soffits in Scunthorpe
About Soffits & Guttering
Solve your roofline maintenance problems and enhance your home! We all want the outside of our home to look attractive, but who wants to spend their spare time painting and patching timber rooflines? Replacing your timber roofline with UPVC fascias and soffits from Fasciarite will ensure that your home remains attractive for years to come..
Advantages of UPVC Fascias and Soffits
Never need painting or patching
Won't rot or warp
Will never fade
Wide range of styles
Weatherproof
Colour fast
Visually appealing
Call us now on 0800 959 6493 for a very competitive quote.
Call us now on 0800 959 6493 for a very competitive no obligation quote. Our company offers complete removal where possible of pre-existing soffits, fascias, barge boards, guttering and downpipes whilst additionally replacing waterproof membrane, rotten rafter ends and adding much needed ventilation into the eves space. The overall flow and water collection is usually much improved.Our soffits and fascias in Scunthorpe use the appropriate product to ensure quality and performance. All products are non-lead formulation and matches EEC and PVC industry guidance.