Home   >  Our Service  >  Fibreglass Flat Roofs
Fibreglass Flat Roofs                         >
TapcoSlate                                              >
Firestone Rubber Roofs                   >
Fascias, Soffits & Guttering          >
Conatct us                                              >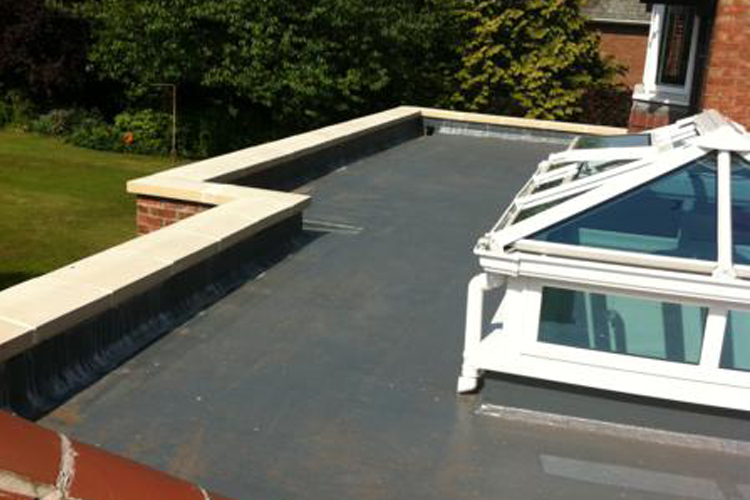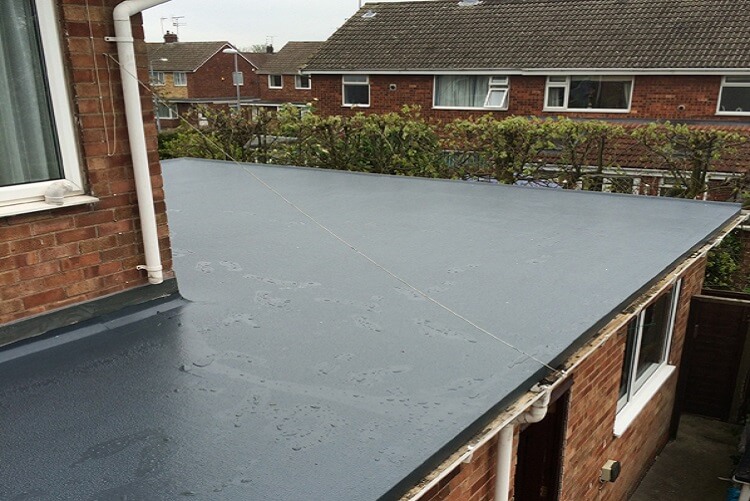 Have you got flat roof problems?
Replace your old roof with a 25 Year Guaranteed Fibreglass Flat Roof System!
About Fibreglass
Fibreglass has been around since the early 1950's. Its first main application was for boat building but it is now widely used to make water tanks, ponds, pools, lorry and car bodies etc.
Fibreglass Roofing
Fibreglass is cold-applied and has a smooth seamless finish. It comes in a vast choice of colours to suit your property's existing colour scheme and it can withstand sun, snow rain or ice.
Fasciarite Fibreglass Roofing Facts
Fibreglass cannot be cut with a knife unlike most other roofing.
Fibreglass is ideal for garages, dormers, bay tops etc.
All new fibreglass roofs come with a 25 year guarantee but can be expected to last up to 40 years
Fasciarite is a progressive business, offering roofing to customers throughout the region.
We are a tidy and punctual team of tradesmen who produce high standards of work.
We provide the general public with a highly professional roofing service using our highly experienced installation team.
Our friendly craftsmen ensure that our customers are completely satisfied.
Call us now on 0800 959 6493 for a very competitive quote.
Call us now on 0800 959 6493 for a very competitive no obligation quote.